We Handle All Repairs, Both Big and Small
Expert Snow Removal Services by Advanced Exteriors of Wisconsin
Ensure the safety and accessibility of your property during the winter season with the reliable snow removal services offered by Advanced Exteriors of Wisconsin. With over ten years of experience serving Wauwatosa, WI, and the surrounding areas, we understand the challenges that heavy snowfall can bring. Trust our professional team to keep your driveways, walkways, and parking lots clear, allowing you to navigate through winter with ease.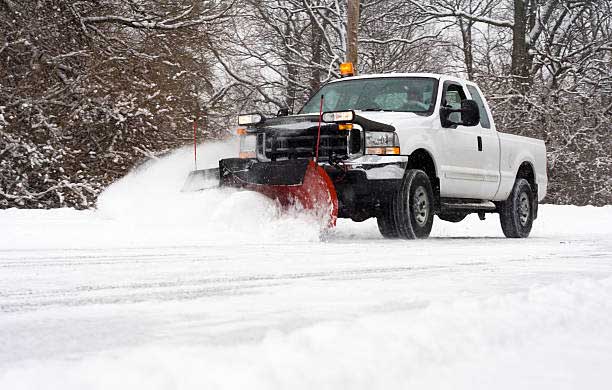 Our Snow Removal Services
Residential Snow Removal: Don't let snow accumulation hinder your daily routine. Our residential snow removal services are tailored to meet your specific needs, ensuring that your pathways, driveways, and entrances are cleared promptly and efficiently.
Commercial Snow Removal: We understand the importance of maintaining a safe environment for your employees and customers. Our commercial snow removal services cater to businesses of all sizes, providing timely snow plowing and de-icing to keep your premises accessible and hazard-free.
Salting and De-Icing: Icy surfaces can pose a significant risk to pedestrians and vehicles. Our team utilizes effective salting and de-icing techniques to prevent slips, falls, and accidents, providing peace of mind during winter weather events.
Snow Hauling: In cases of excessive snow accumulation, we offer snow hauling services to remove the snow from your property entirely. Our team is equipped with the necessary equipment and expertise to efficiently clear large volumes of snow, restoring your outdoor spaces.
Contact Us Today for Fast and Reliable Snow Removal Services
Don't let snow and ice hinder your daily activities. Contact Advanced Exteriors of Wisconsin at (262) 613-3890 to schedule professional snow removal services for your residential or commercial property. For more information and updates, visit our Facebook page. Trust our dedicated team to keep your property free from snow and ice, allowing you to navigate the winter season with confidence.